Wise Wonders Children's Museum Board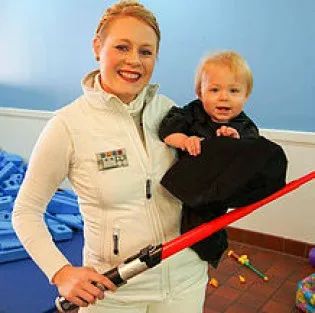 Lauren Wright – PAST PRESIDENT
Lauren joined Wise Wonders as part of the Junior League of Billings steering committee. "I love being part of Wise Wonders because it's a cause I really believe in. Even before I had children I knew the importance of having a safe place for them to explore and learn. Now that I have two little ones, I appreciate the Museum even more!" Lauren's main interests are her family, work and the Museum. "It's been amazing to watch them both grow with time!"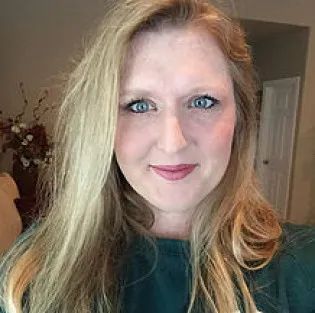 Shawna Bonini – BOARD PRESIDENT
Shawna is a Billings local. An engineer by trade, she received her BS/MS in Chemistry and Petroleum Engineering at the University of Montana Tech. Shawna loves that Wise Wonders provides a place for kids to be kids: "Kids can laugh, fiddle, explore and have fun learning." Shawna's favorite activity is to hang out with her family: "My kids and I love coming up with fun crafts and science activities at home. We love to build things together." Wise Wonders anticipates an exciting term full of growth from our newly elected president!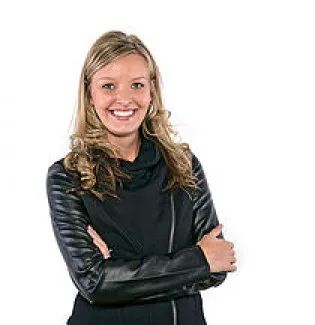 Kelly McCandless – VICE PRESIDENT
Kelly is a master of communication with a BS in Mass and Organizational Communication from Montana State University. In addition to her service at Wise Wonders, Kelly is the Communication and Strategic Priorities Manager for the Billings Chamber of Commerce, which allows her daily opportunities to celebrate the community she loves. She is passionate about Wise Wonders and believes in the importance of investing in such a crucial asset for the Billings community. Kelly feels fortunate to spend her days doing work she loves and enjoying life with her husband Ryan and daughters Rylie and Lyla.
Dennis Wizeman – TREASURER
Dennis Wizeman is the President and CEO of Montana Health Federal Credit Union. He and his wife Renee have three young boys who are BIG fans of Wise Wonders.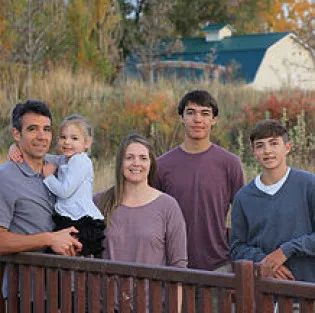 Lisa Almanza – SECRETARY
Originally from Great Falls, Lisa is the exhibit coordinator and board secretary for Wise Wonders Children's Museum. As a former teacher and now a stay-at-home mom, she loves that the Museum has a fun environment that provides all ages with the opportunity to learn from hands-on exhibits. Lisa and her husband Davis have lived in Billings for the last 19 years with their 3 children; Jace, Blake, and Adeline. Some of Lisa's favorite past times are scrapbooking, reading and running.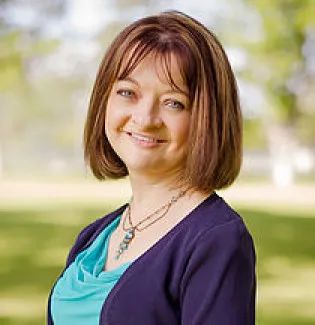 Crystal Kuntz – BOARD MEMBER
Crystal is a Civil Engineer serving as the Director of Marketing for Electrical Consultants, Inc. She enjoys traveling with her family and dinners out with her husband and friends. Crystal and her husband Darian have two small children, Emerson (8) and Carson (5), that love to spend time at the Museum - especially on bad weather days!
Robert Reidner – BOARD MEMBER
Carrie Sullivan – BOARD MEMBER