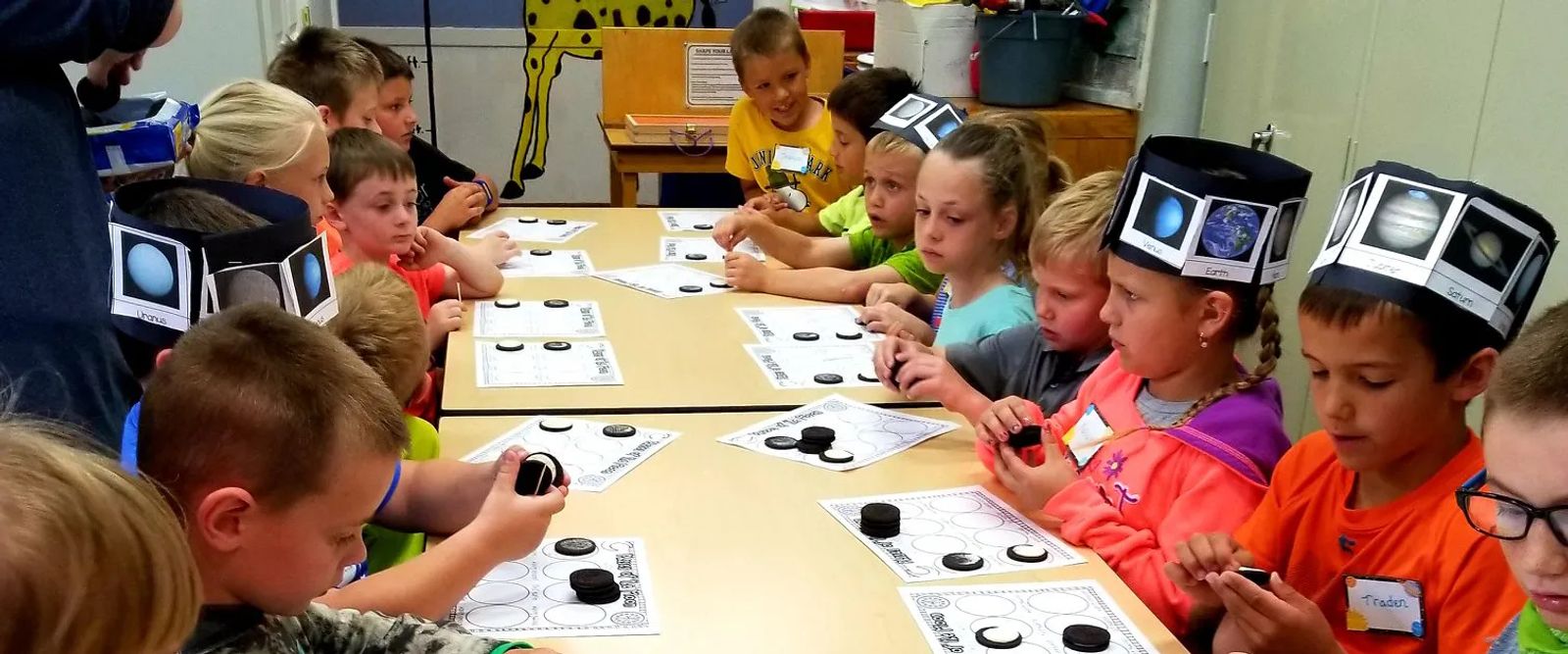 Field Trips
Wise Wonders is proud to offer field trip opportunities for schools and other organizations that serve children and teens. Call the Museum for more information and to book your field trip.
Please read our Field Trip terms and conditions here.
Guest passes, Group-Ons, BOGOs, Family Memberships, other discounted admission prices or other coupons or discounts cannot be applied to field trip events and will not be accepted as full or partial payment of a field trip. No exceptions.
All field trip attendees must be paid for in the cost of the field trip. No attendees may be discounted because they are Members of Wise Wonders. Attendees cost $3 each. No exceptions.
Field Trips include:
2-hour visit.
Staff member orientation.
A reserved lunch/ snack room.
Cost of Field Trips & Details
Discount rate of $3.00/ child, regardless of membership.
Discount rate of $3.00/ adult, regardless of membership.
Coupons, BOGOs, memberships, and scholarships are not applicable to field trips.
Groups of 25 or more must schedule on Mondays or before 10am on other weekdays.
A 5:1 student to teacher ratio is necessary.
Please account for absent children in your payment.
Payment is requested on the day of your visit.
We accept cash, credit/ debit, and purchase orders.
An invoice will be made available to you upon request.
Group Visits
Group Visits are encouraged for organizations that have an Organizational Membership. This membership covers admission for any 6 visitors at a time from an organization that serves children or families. Such organizations may include public family service centers, government organizations, day cares and more. Please call WIse Wonders to learn more about this membership: (406) 702-1280.