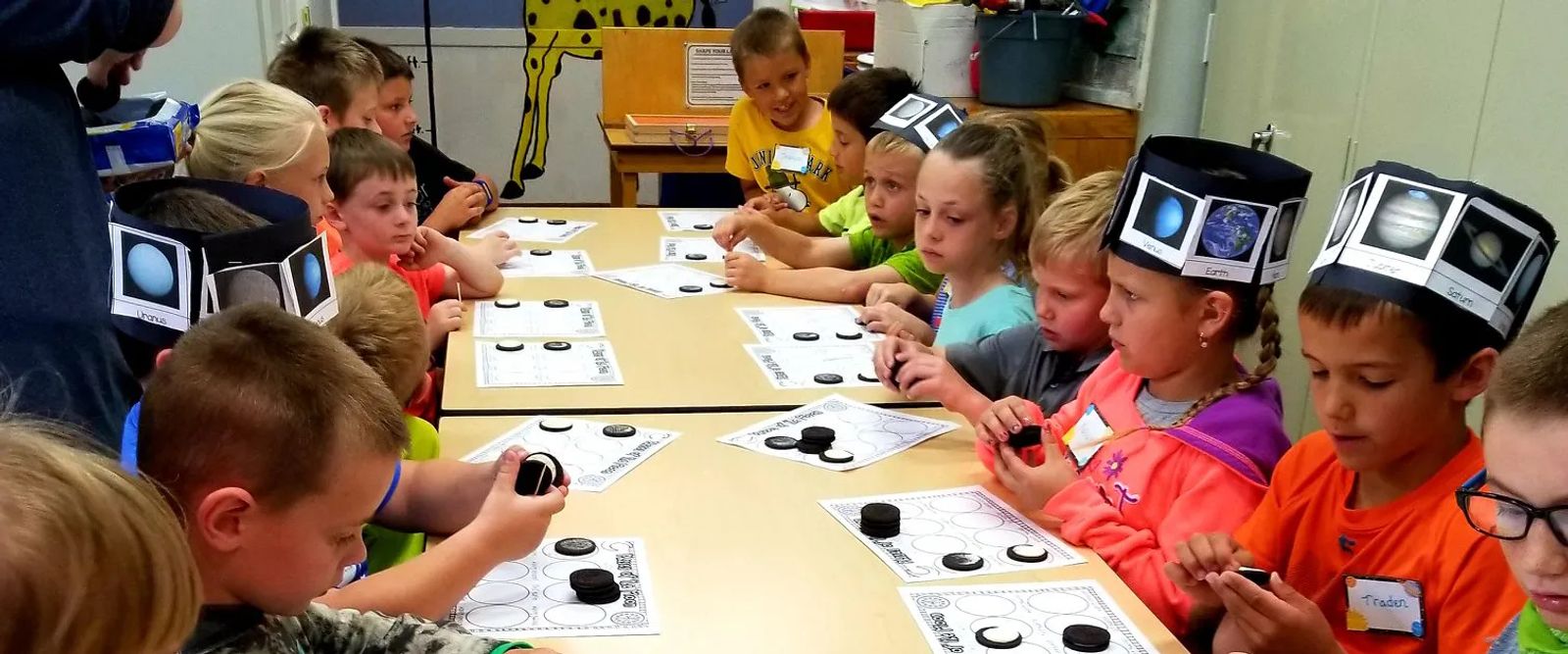 Field Trips
Wise Wonders is proud to offer field trip opportunities for schools and other organizations that serve children and teens. For scheduling, email lalmanza@wisewonders.org.
Guest passes, Groupons, BOGOs, Family Memberships, other discounted admission prices or other coupons or discounts cannot be applied to field trip events and will not be accepted as full or partial payment of a field trip. No exceptions.
All field trip attendees must be paid for in the cost of the field trip. No attendees may be discounted because they are Members of Wise Wonders. Attendees cost $3 each. No exceptions.
Field Trips include:
2-hour exploration time in the museum
Staff member orientation.
A reserved lunch/snack room.
Cost of Field Trips & Details
Discount rate of $3.00 per child or adult, regardless of membership.
A live science experiment with a Wise Wonders staff member can be added on for an additional charge of $2 per person. Must be scheduled ahead of time.
Coupons, BOGOs, memberships, and scholarships are not applicable to field trips.
Groups of 40 or more must schedule on Mondays or before 10am on other weekdays.
Payment is requested on the day of your visit.
We accept cash, credit/debit, and purchase orders.
An invoice will be made available to you upon request.