2023- 2024 Homeschool Program
Come explore STEAM with us!
We explore the many topics of scientific inquiry with engaging activities each week, with an emphasis on peer interaction and teamwork. Classes run in four week-long sessions, with a new, distinct theme. We offer 6 -14 spots per class that are available on a first come first serve basis, with classes appropriate for children in kindergarten through 6th grade. If you are unable to enroll your child in a class within their conventional grade level, please reach out to lalmanza@wisewonders.org, and your child may be able to participate in a different class.
October classes will start on Tuesday, October 10th and end on October 31st
Times: Grades K-2nd from 12 -12:50 pm 3rd-6th grade from 1:00 pm-1:50 pm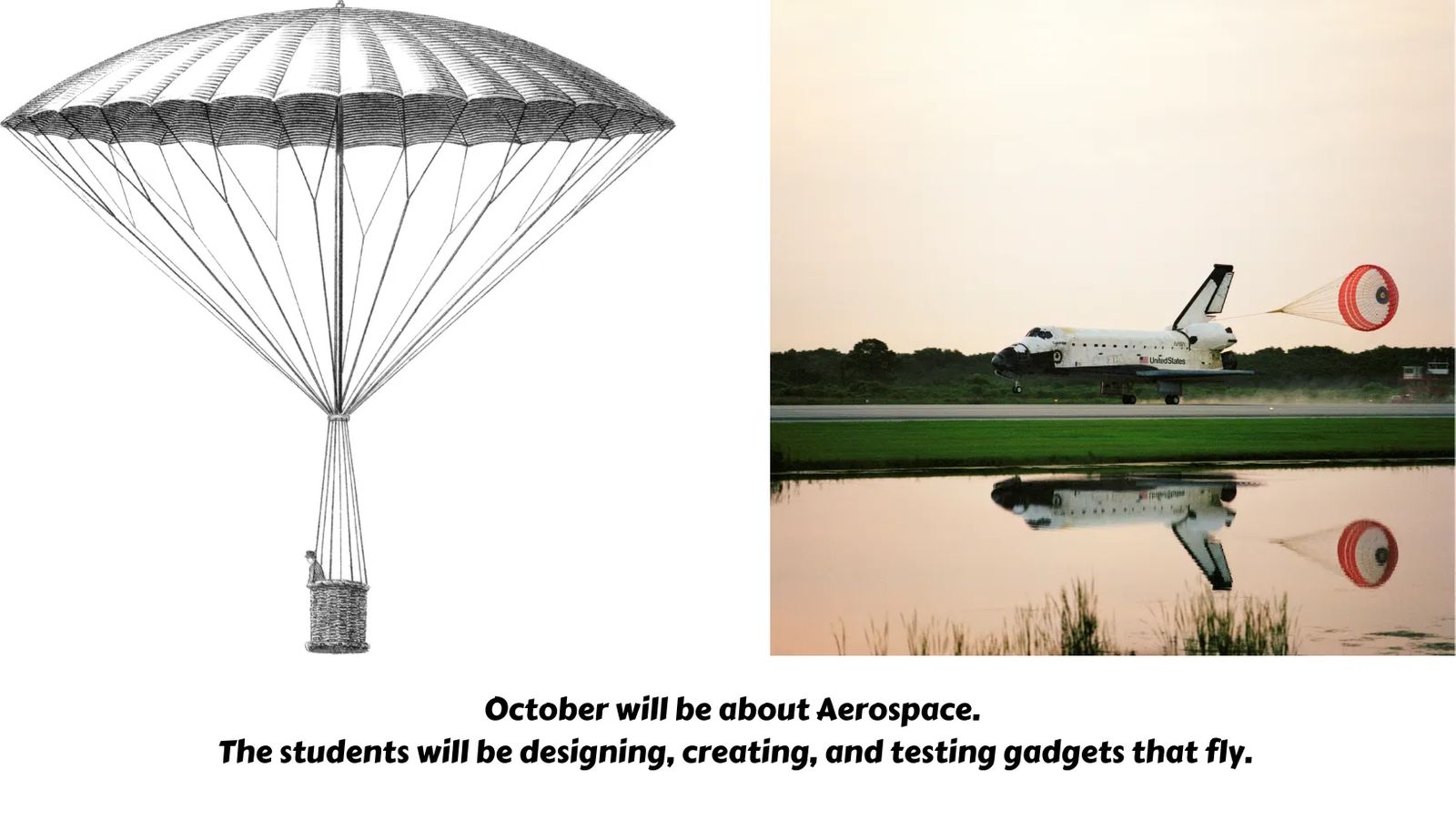 Please click on REGISTRATION to fill out a google form for the class. When the form is filled out, please return to this page for payment. Cost is $45.00 for members and $55.00 for nonmembers. If you have any issues with registration and payment, please email lalmanza@wisewonders.org.
More Information
Interested in learning more about our homeschool programs? Email lalmanza@wisewonders.org with any questions you may have!