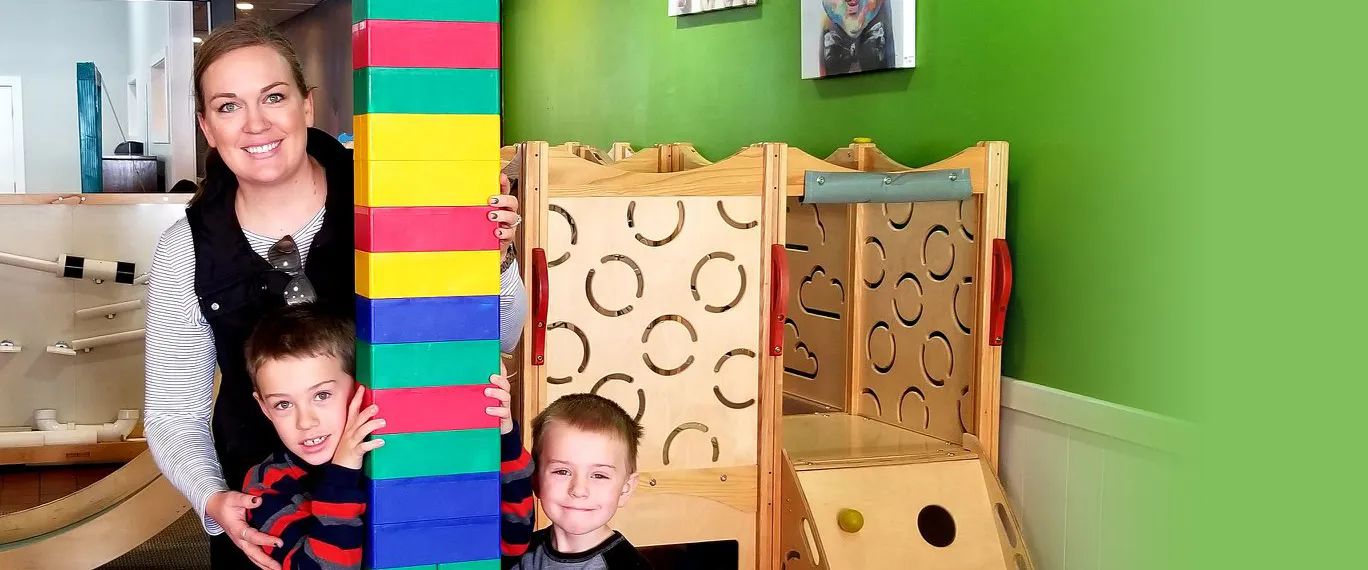 Memberships
Memberships, either Family Memberships, Grandparent Memberships, Wonders for All Scholarships or Organizational Memberships, cannot be applied to payment for birthday parties or field trips. In addition, other discounts such as BOGOs and Groupon cannot be applied to birthday parties or field trips.
COVID-19 Update
The safety of our visitors and staff has been and will continue to be our top priority. We are closed for regular museum admission due to the ongoing COVID-19 pandemic, but we are developing exciting and innovative ways to serve our community. Please visit our Calendar and Visit pages for more information about Wise Wonders in the community.
Become a Member Today!
Before Purchasing a Membership . . .
We are currently closed to regular museum visitation, and we are not able to provide a date for our reopening at this time. While you may purchase a membership, it will be active as of the day you purchase it. We recommend registering for a membership when we have announced a reopening date.