Wise Wonders Children's Museum Staff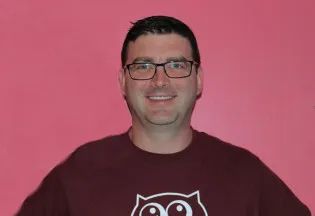 Pete Bolenbaugh – EXECUTIVE DIRECTOR
Pete is proud to be a member of the Wise Wonders team. As a Billings native, he and his wife are happy to be raising their two kids around so many family and friends. With a background in science, music and fundraising, Pete is excited to combine his passions and his professional experience to take Wise Wonders through its next phase of growth.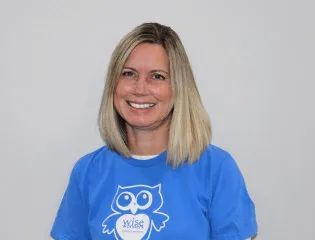 Patti Preston – MUSEUM SERVICES
Patti is a beloved program leader here at Wise Wonders. Her Wise Wonders Wednesdays attract a regular crowd of devoted scientists and explorers. She lives in Billings with her family.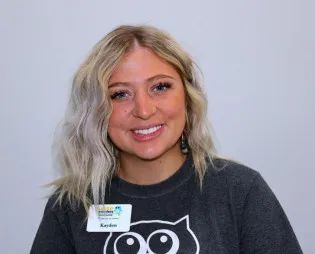 Kayden Masin – MUSEUM SERVICES
Kayden is a nursing student at MSU-B hoping to enter the field of pediatrics. She loves spending time around all the awesome families at Wise Wonders. Kayden also enjoys being outside hiking, fishing or just spending time with family.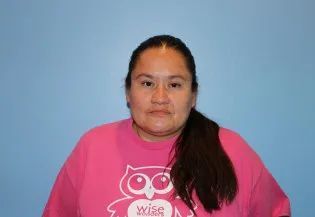 Stacy Limberhand – MUSEUM SERVICES
Stacy is proud to be a member of a diverse team here at Wise Wonders as a Native American. She is an enrolled member of the Northern Cheyenne Tribe. She has been with us since February of 2017. I take pride in the museum's upkeep as well as the overall positivity in children's lives. She is passionate about children who come from less fortunate backgrounds and volunteers her time as much as possible to these causes.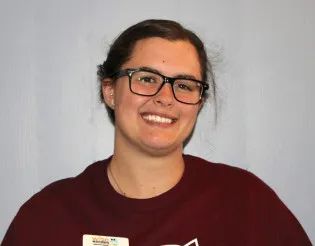 Katie Elam – MUSEUM SERVICES
Katie loves teaching kiddos of all ages about nature, animals and science! Katie loves Wise Wonders for being such a great place for kids to play and learn, and she is super excited to be a part of this awesome place and meet all the people who come here. When Katie isn't taking care of the zoo animals or teaching kids, she likes to hike, read, bake, and crochet!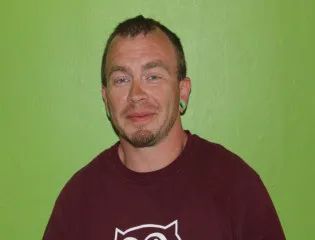 Jeff Hansen – MUSEUM SERVICES
Jeff has been with Wise Wonders since 2018 and brings diversity to our team. He can be seen maintaining the exhibits daily and interacting with the kids. He is big on family and has 12 kids of his own and loves to collect old toys. He enjoys building RC cars and riding his yellow Harley.